Primary Practice Areas
Our Family Law practice includes the representation of clients in divorce, legal separation, custody, and child support matters. We recognize that every case is unique and we strive to meet each client's individual legal needs. Our Family Law services include the preparation of prenuptial agreements and all aspects of a divorce or legal separation case. We also provide post-divorce representation relating to modifications of court orders relating to custody, parenting plans, child support, and alimony. As we know the changes associated with these transitions are often difficult, we provide guidance and advice to our clients to better assist them in easing the stress and anxiety that may accompany these processes.
Our firm represents individuals who have sustained injuries and losses as a result of the negligence of others; this includes motor vehicle accidents, dangerous premises, dog bites, falls, medical malpractice, workplace related accidents, and wrongful death actions. Our goal is to obtain maximum compensation for clients through settlement, trial, mediation, or arbitration. We understand the serious emotional, legal, and financial consequences associated with personal injury or a wrongful death. We work diligently to assist clients in procuring payment for medical bills as well as tend to every detail in the prosecution of these matters.
Estate Planning & Probate
Our firm creates estate plans tailored to our clients' specific wishes and needs to help them accomplish their goals regarding the transition of wealth and related matters. Clients are counseled with respect to the dispositive and tax aspects of estate planning. Wills, trusts, and other documents are designed to implement each client's unique objectives. Our range of services include planning for individuals with special needs, developing plans for individuals and entities in the creative arts, and assisting clients with their plans in times of family conflict and divorce. We represent fiduciaries and beneficiaries in all aspects of probate and trust administration and represent parties in contested probate and trust matters.
Meet Our Lawyers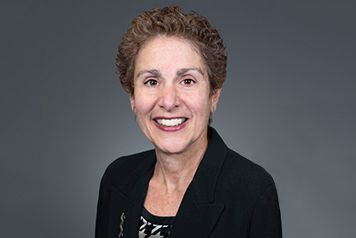 Rosemary E. Giuliano
Rosemary approaches each case with an individualized strategic plan while supporting clients during these often difficult life changes.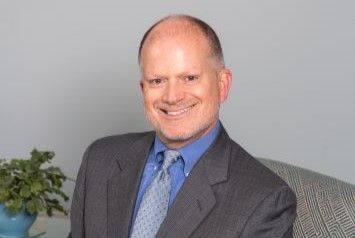 Randolph E. Richardson II
Rick's extensive experience in divorce and personal injury law makes him adept at resolving complex matters by settlement or vigorous courtroom advocacy.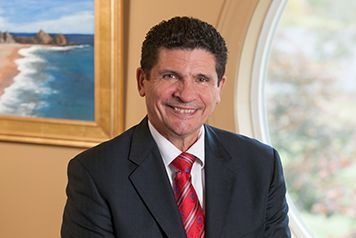 David L. Sfara
David's compassionate approach complements his comprehensive background in all aspects of estate planning, estate and trust administration, and representation in the creative arts.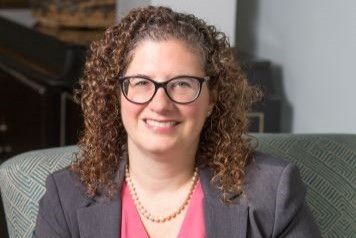 L. Joyelle Maini
Joy uses her broad knowledge in estate and tax planning, estate administration and elder law to assist her clients in attaining their goals.