Giuliano Richardson & Sfara LLC

Practice of law with an emphasis on divorce, serious injury matters, wills, trusts, estate planning, and probate.

Responsible Practices, Dependable Results

Our experience in family, personal injury, estate planning and probate will give you peace of mind that your case will be handled professionally and prudently.

U.S. News - Best Lawyers "Best Law Firms" - 2023
Experienced and Professional Legal Advocacy and Counsel
With the help of our very capable and compassionate staff, the lawyers of
Giuliano Richardson & Sfara LLC are dedicated to providing legal guidance in a caring environment. Our depth and strength of experience instills confidence in clients that their legal matter will be handled with the highest level of care and proficiency.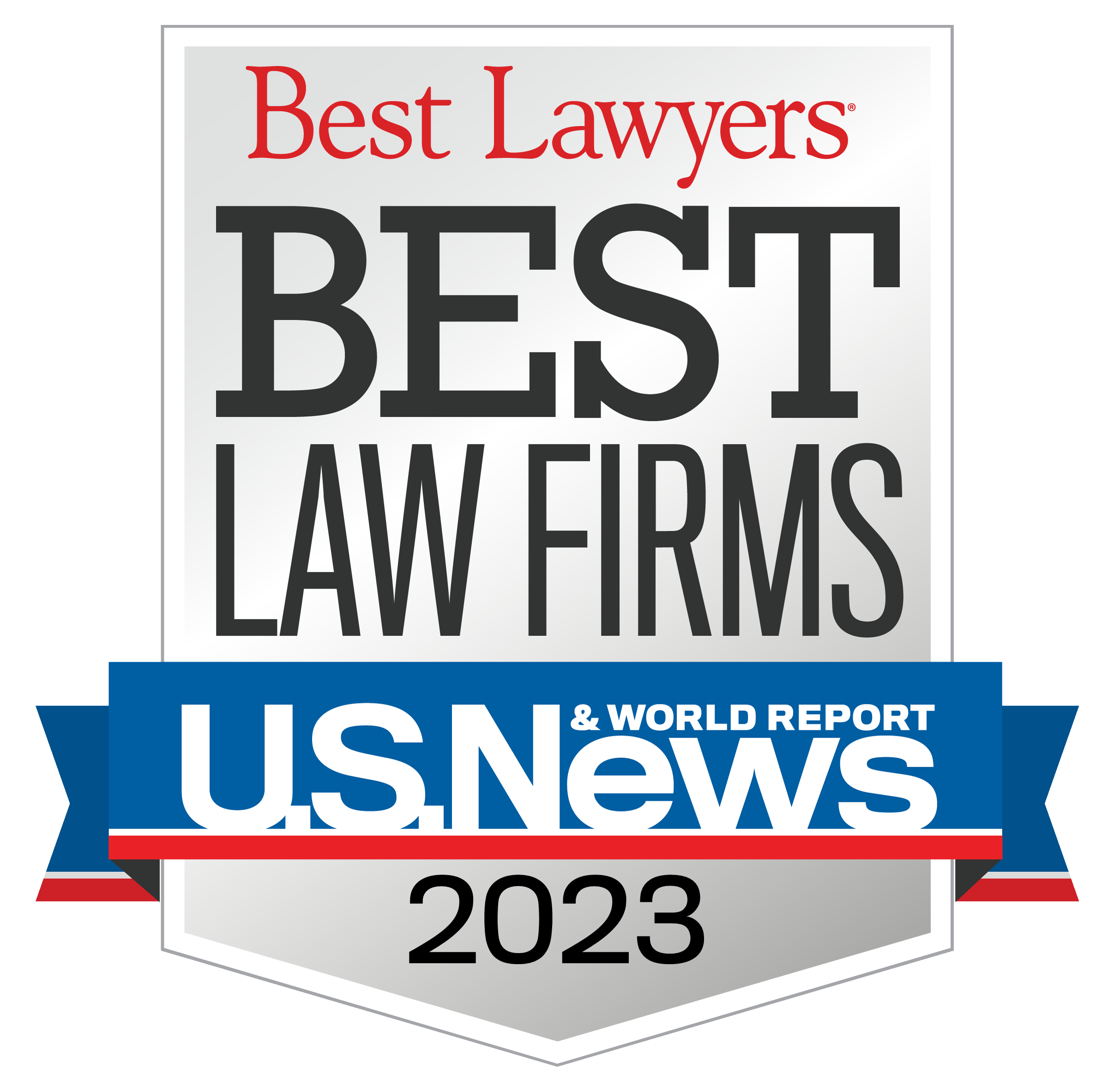 Meet Our Lawyers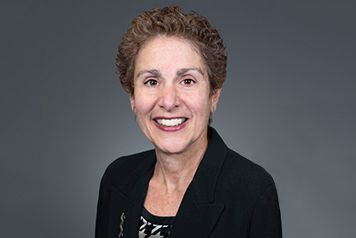 Rosemary E. Giuliano
Rosemary approaches each case with an individualized strategic plan while supporting clients during these often difficult life changes.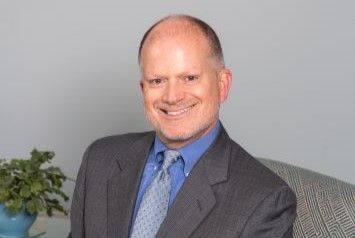 Randolph E. Richardson II
Rick's extensive experience in divorce and personal injury law makes him adept at resolving complex matters by settlement or vigorous courtroom advocacy.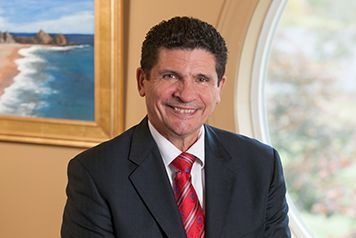 David L. Sfara
David's compassionate approach complements his comprehensive background in all aspects of estate planning, estate and trust administration, and representation in the creative arts.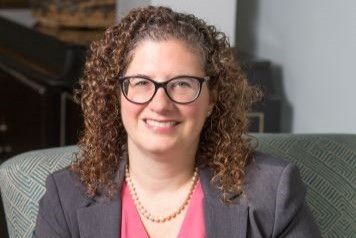 L. Joyelle Maini
Joy uses her broad knowledge in estate and tax planning, estate administration and elder law to assist her clients in attaining their goals.